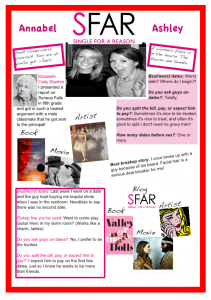 We are honored to have SFAR featured in Susie B. Magazine as Blog Crush! One of our favorite reads on the internet, Susie B. Magazine was founded by 8 female friends who sought to create a website for young women, by young women, about compelling topics of the day. The blog is named after feminist and suffragette Susan B. Anthony (which we love), and launched appropriately on February 15, her birthday.
We appreciate blogs and magazines that appeal to young women about topics and issues that matter (aka: not lipgloss and weight loss tips) and salute Susie B. Magazine for providing interesting columns and series.
Please click through below to check out susiebmagazine.com and to read the Blog Crush piece on SFAR.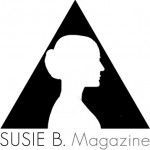 Check out Susie B: Click Here
Read Blog Crush: Click Here
Xo
SFAR