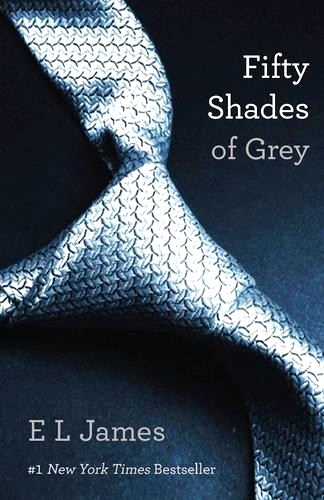 Fifty Shades of Grey has caused somewhat of a sensation in the US as women of all ages have scrambled to get their hands on this much talked about book of taboo sex.
The book (and it's follow-ups, Fifty Shades Darker and Fifty Shades Freed) have stirred many debates and varied opinions about the impact on women. Are these books fun and harmless? Do they portray negative images and ideals of women? Well, it depends on who you ask.
For that reason, we want to take a poll. What did YOU think of Fifty Shades of Grey?
As with everything on Single For A Reason, this poll is anonymous. So vote with ease!
To leave a comment, click through!!