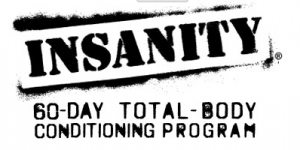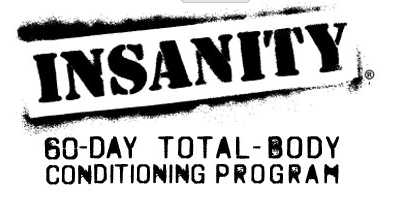 A few months ago I was set up with a guy through a friend who she said I would like. He was great on paper and thanks to Facebook, and the fact that blind dates are no longer 100% blind, I could tell he was pretty cute.
So, I met him for drinks one night after work. We had great conversation, hit it off and spent a few hours getting to know each other. Being a staunch opponent to man jewelry, I did notice that he was wearing a chain, but also being a picky biatch, I decided that sometimes you just have to overlook these things, so I tried my hardest to ignore the gold chain around his neck (it was religious, but still, not into it).
He then asked me on a second date a few days later. We went to a nice dinner and continued to get along. However, half way through dinner I started to pick up that he was a bit socially awkward. When it came to the end of the date, he asked if I wanted to go to his apartment for a drink. I agreed and we started walking. Immediately he warned me that the apartment was a 5th floor walkup.
As we trudged up what was actually 5 floors with two flights per floor and I quickly revealed how out of shape I was, he then warned me that his apartment was set up a little bit weird because he was in the middle of an intense workout program called INSANITY, which can only be described by this YouTube video:
In order to accommodate his extreme physical regimen, his living room furniture was all pushed to the side- strewn every which way so he could conduct the workout that promises to make you sweat "until your body is begging you to stop." Needless to say, I quickly left and went home and got hit on by a homeless man as I walked out of his apartment who screamed "Damn girl, look at those boots, you getting lucky tonight!" Nay nay, homeless man, that I was not.
Cheers to dating in New York City, ladies and gentlemen.
SFAR