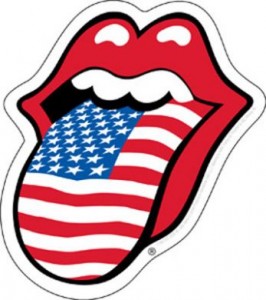 Due to the fun and success of the contest, we are extending our End of Summer Story Contest. We know. It's exciting. Through LABOR DAY we are asking you to submit new and funny stories that could win you a sweet prize.
Submission topics can be anything related to relationships, dating, hook-ups, mishaps and can be sent to us in the form of stories, pictures, videos, screenshots, or anything that made you say "I am single for a reason!" Whether you're a guy or girl, gay or straight, we want your best content!
Every story submitted through LABOR DAY will be considered for the grand prize. Three day weekend revelers, we want your tales.
Submissions can be sent to contestsubmissions@singleforareason.com.
To read our original post on the contest: Click Here