Amy Poehler is hands-down one of the funniest comedians of our generation. Both her writing and comedic execution are incredible. It's no wonder that "Parks and Recreation" has enjoyed such a vital run- currently in its sixth season on NBC. The premise is hilariously accurate; the writing- sublime.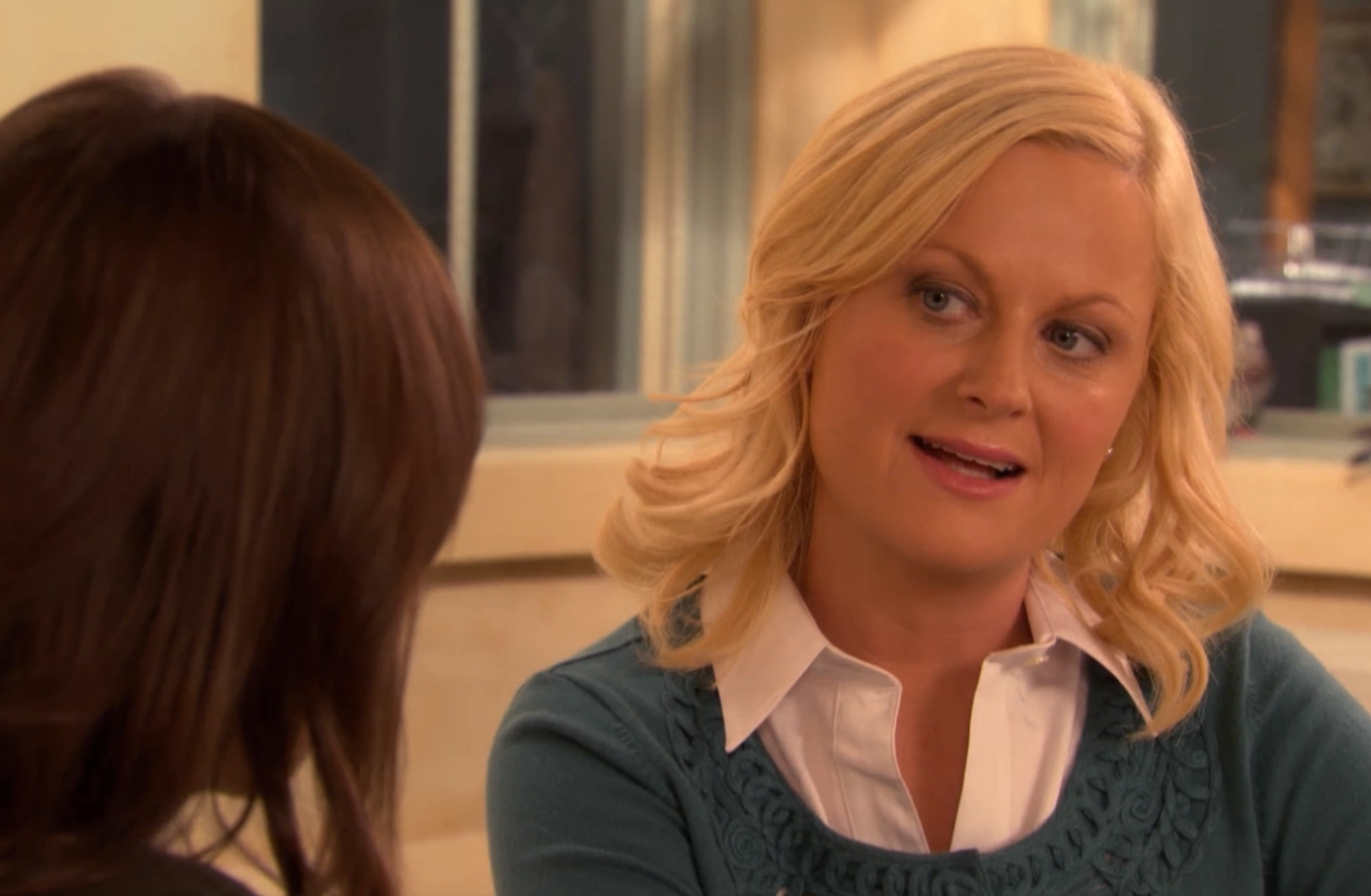 On the top of our list of FAVORITE episodes is "Practice Date", episode four, season two. This particular episode is without a doubt one of the funniest, most SFAR perfect shows of the series.
"What if I get drunk and talk about Darfur too much? Or not enough?"
"What if he shows up with another woman?" "What if my sleeve catches on fire, and spreads rapidly?"
Click through for synopsis, video clip, and links to download the episode…
"Practice Date" beings at the Knope's office as her staff dives into researching one another, hoping to find embarrassing scandals. Leslie is preparing meanwhile for a first date with Dave, a friendly City Hall cop played by Louie C.K. (AMAZE), who happens to make her adorably and relatably nervous. In anticipation of their first date, Leslie requests advice from Ann (played by Rashida Jones). She then requires Ann to go on a hilarious practice date with her. Amaze.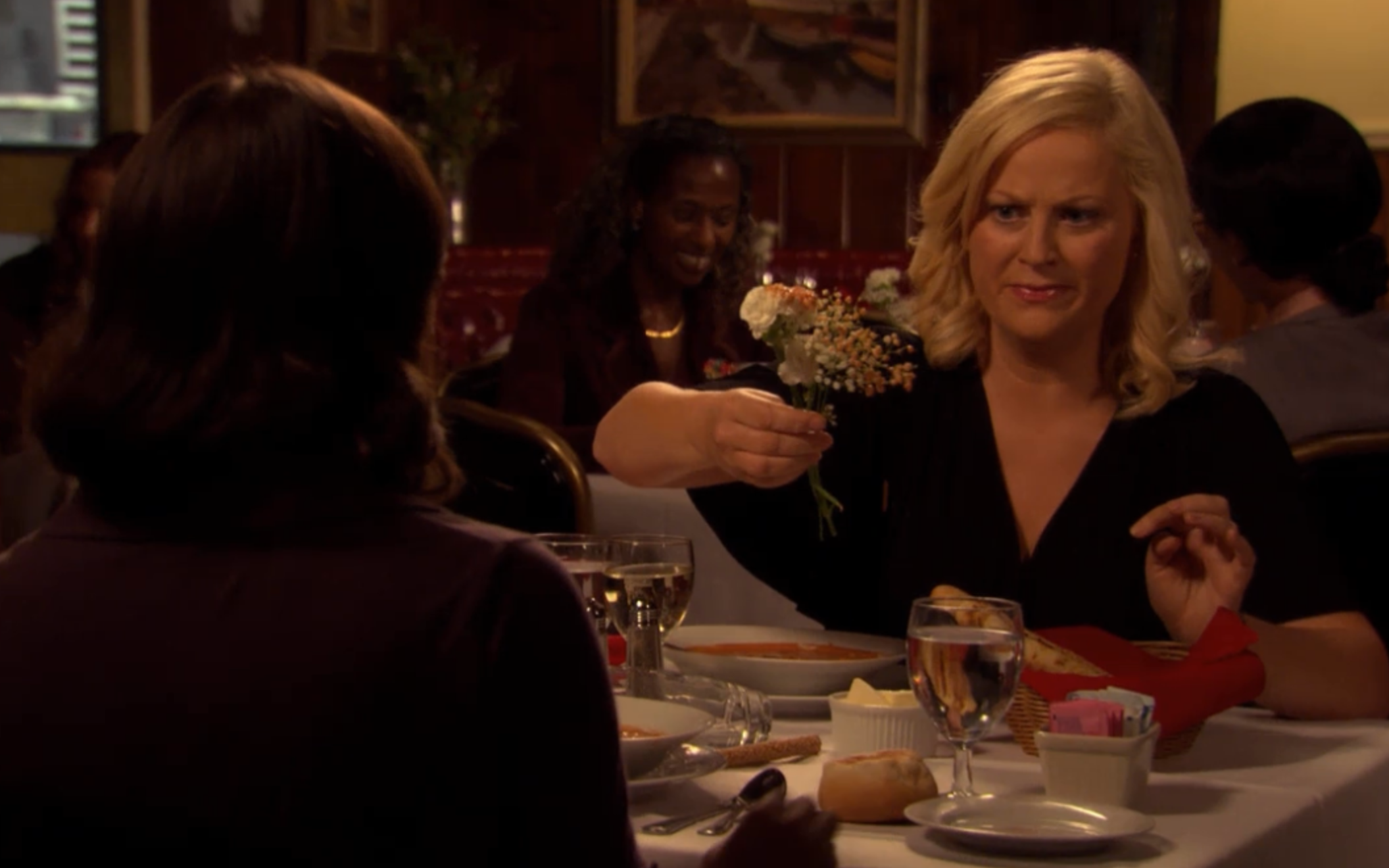 Eventually, Leslie attends the date with Dave. It goes much smoother than her mental stress would have ever suggested.
The lead up to said date? Fucking priceless. Anxieties abound. And that's all we will disclose, because you must watch it for yourself.
Thank you, Amy and the entire "Parks and Recreation" team. We heart you!
Watch "Practice Date" on Netflix here.
Purchase on YouTube here or Amazon here.