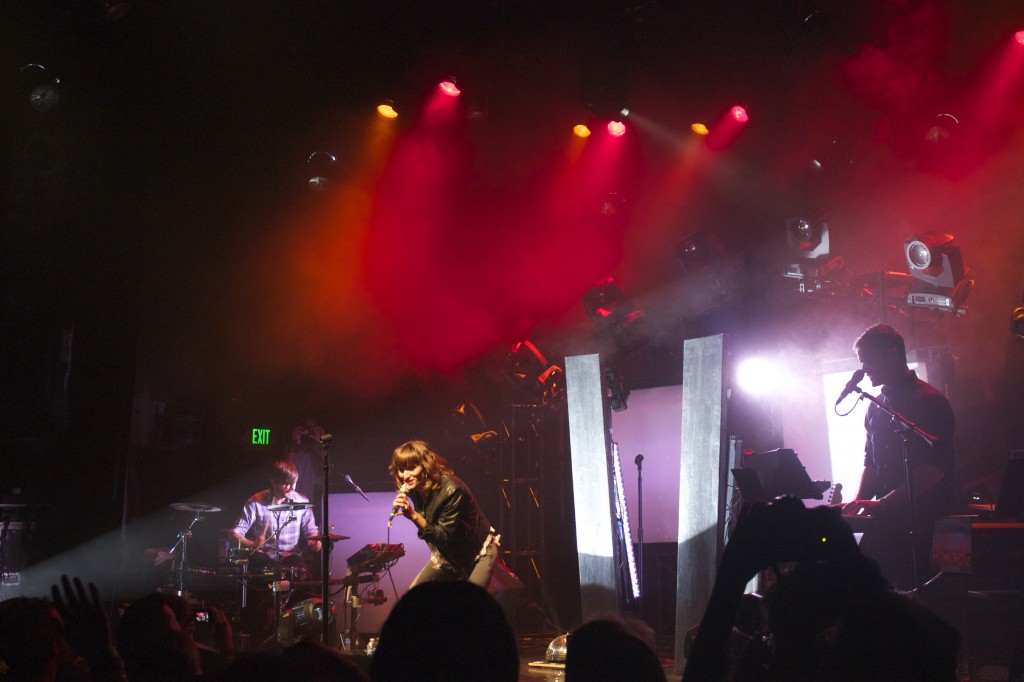 This week, SFAR co-founder, Ashley Riegle had a chance to sit down and interview members of the band Dragonette through her job as a staff reporter for Neon Tommy.
The whole interview was awesome, but one question and answer in particular is worthy of sharing with you all. Please see excerpt below:
Q: Tina, you are seen as a role model for a lot of young women around the world. And certainly in North America. How do you feel about that and is there any advice you would share with young women of today?
Martina: I think that a lot of young women look to the outside world to see how they are supposed to be. And I think that my advice would be, just because you don't see your particular personality and ay you represent yourself out in the world and on TV, and in magazines, doesn't mean that it's not valid and it's not awesome. You don't have to reflect what's out there. You can make up your own definition and version of being a girl.
That's a sentiment we support wholeheartedly!
The full interview and review of their (awesome) new album, "Bodyparts", can be read here on Neontommy.com.
To purchase "Bodyparts" on iTunes: click here.